Incorporated in 2013, endeavor Aiderpro is a professional IT service provider in India. Having derived its names from French word Aider meaning 'to help', we leave no stone unturned to justify the reasonability of our name.
The primary focus of Aiderpro is to avail an all-under-single-roof service provision for all IT related needs. Starting right from website development, we also assist you with unmatched quality web hosting support, SEOand provision of all required software needed for your business. Beyond we have creative professional content writers and graphic designers who work in close association with each other to avail perfect branding solutions including advertisement materials like brochures, product collaterals, company profiles, email flyers and all those that words and designs can collectively do.
Aiderpro Technologies understand that it's the efficiency of infrastructure and workforce that determines the dimension of any business growth. For the same, we follow a shrewdly fabricated strategy for employment selection. After the selection process, a training program is initiated for the recruited employees, which help in further perfecting their skills. We follow a completely customer-centric approach and client satisfaction is our motto.
Renju Sebastian
Chief Executive Officer
Jisin Joseph
Chief Technology Officer
Shijo V Jose
Chief Operations Officer
Melbin Augustine
Sr. Programmer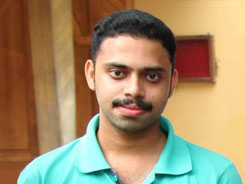 Dixon Joseph
Sr. Programmer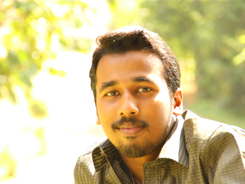 Suraj Raju 
Sr. Web/UI Designer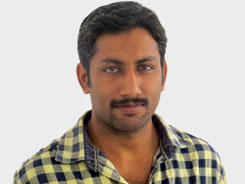 Shajahan A.I
Sr. Web/UI Designer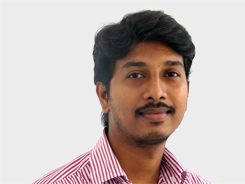 Prasanth Gopalakrishnan
Sr. Web/UI Designer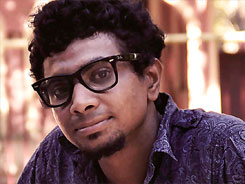 Muhammed Fayaz
Programmer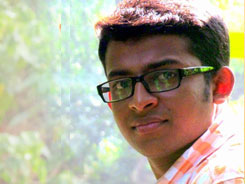 Daniel Francis
Content Writer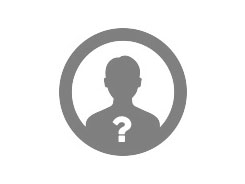 Do you want to join with us ?
We are hiring Linux Server Administrators freshers and Php Developers.
Click here